About coal mining matters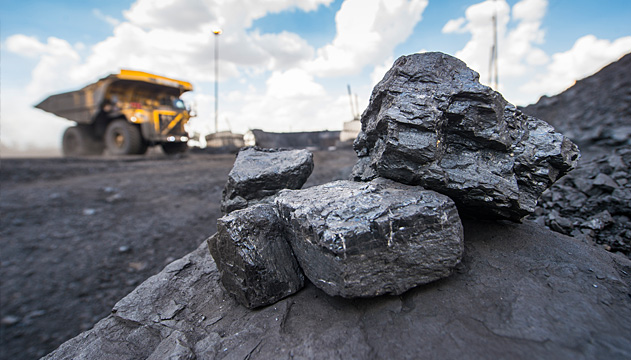 Coal remains a reliable and affordable source of energy and is the source of some of the most valuable chemicals known to man. Indeed, coal is the cornerstone of South Africa's energy supply and will continue to play a key role in the country's economy for many years to come.
Coal Mining Matters is an initiative by South African coal producers, under the auspices of the Minerals Council South Africa, to provide insight into the coal industry and its contribution to the South African economy and society at large. The aim of this initiative is to provide accurate, honest and balanced information about coal's contribution to the development of the South African economic landscape, the work currently underway by the industry and the plans in place for its future.
Register here for regular updates from Coal Mining Matters. If you have any further questions, please contact us at This email address is being protected from spambots. You need JavaScript enabled to view it..